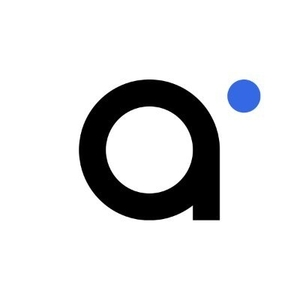 Anycoin Direct is a platform that has been making cryptocurrency accessible for anyone, since 2013. It has developed a platform focused on user-friendliness. Anycoin Direct step-by-step process will help the users buy and sell cryptocurrencies with ease. Participants just need to enter the amount they would like to order and Anycoin Direct will guide them through every step. Facebook | Medium.
Fees
Anycoin Direct has implemented a fee system where the users can see the exact percentage charged over each order. The fee overview can be seen in the order summary and is calculated separately for every order. In order to access the Anycoin Direct fees details, please click <a href="https://anycoindirect.eu/en/support/orders/price" target="_blank">here</a>.
Rating
0/5
Full address
Phoenix Payments BV Marshallweg 5 5466AH Veghel Nederland
A list of related exchanges. The following list contains the top crypto exchanges which support Bitcoin, Ethereum, Litecoin, XRP and other famous alt-coins. Also, this list provides a glimpse overview to indicate which exchanges is better for active trading.