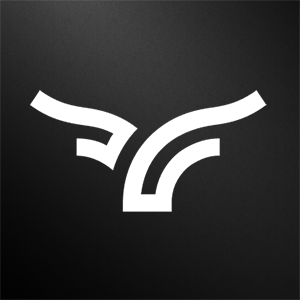 Bullish is focused on developing products and services for the digital assets sector, and its flagship product, Bullish exchange. The company has rewired the traditional exchange to benefit asset holders, enable traders and increase market integrity. Supported by the group's treasury, Bullish's new breed of exchange combines deep liquidity, automated market making and industry-leading security to increase the accessibility of digital assets for traders. Bullish exchange is operated by Bullish (GI) Limited and is regulated by the Gibraltar Financial Services Commission (GFSC) (DLT license: FSC1038FSA). For more information, please visit investor.bullish.com or bullish.com and follow Twitter and LinkedIn. May 11, 2021 – "Block.one, the software company behind the EOSIO open-source software, announced today the launch of a newly formed subsidiary, Bullish Global. Operating as an independent entity under the Block.one parent company, Bullish Global is focused on the 2021 planned release of Bullish, a new blockchain-based cryptocurrency exchange designed to combine the performance, user privacy, and compliance offered by central order book technology with the vertically integrated user benefits of decentralized finance (DeFi) market architecture."  .
Fees
Trading pair / Maker fee / Taker fee BTC/USD / 0 bps / 1 bps (0.01%) ETH/USD / 0 bps / 1 bps (0.01%) EOS/USD / 0 bps / 1 bps (0.01%) ETH/BTC / 0 bps / 1 bps (0.01%) LTC/USD / 0 bps / 1 bps (0.01%) LTC/BTC / 0 bps / 1 bps (0.01%) LINK/USD / 0 bps / 1 bps (0.01%) LINK/BTC / 0 bps / 1 bps (0.01%) USDC/USD / 0 bps / 0 bps Taker fees are paid when you remove liquidity from the Bullish Hybrid Order Book (HOB) with a market order. Maker fees are paid when you add liquidity to the Bullish HOB with a limit order or stop limit order.
Rating
0/5
Full address
Fiduciary Management Limited, Suite 23, Portland House, Glacis Road, Gibraltar GX11 1AA.
A list of related exchanges. The following list contains the top crypto exchanges which support Bitcoin, Ethereum, Litecoin, XRP and other famous alt-coins. Also, this list provides a glimpse overview to indicate which exchanges is better for active trading.