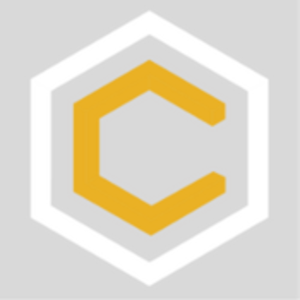 CryptoCarbon (CCRBX) is a cryptocurrency exchange on the Techbank Pro platform, with its servers centers based in the UK. It is a marketplace where users can buy, sell and trade a huge range of various cryptocurrencies including Bitcoin, Ethereum, Ripple, Litecoin, and CCRB. Furthermore, it offers the exchange of those cryptocurrencies for fiat currencies. Telegram | Facebook.
Fees
Trading Fee: 0.01% Withdrawal Fee: It will be adjusted regularly according to the blockchain conditions. Deposit Fee: Free Coinswap Fee: 1% (Include blockchain network fee) For full CCRBX fee information, please click <a href="https://pro.techbank.finance/home/cms/fees" target="_blank">here</a>.
Rating
3/5
Full address
G - 117, Street B, 3Rd Cross Road,, Panampilly Nagar, Kochi, 682036, IInd Floor, India
A list of related exchanges. The following list contains the top crypto exchanges which support Bitcoin, Ethereum, Litecoin, XRP and other famous alt-coins. Also, this list provides a glimpse overview to indicate which exchanges is better for active trading.