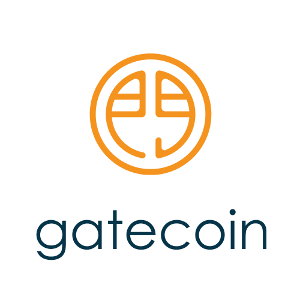 Gatecoin is a regulated digital currency exchange focused on security, reliability and cost-efficient transfers. They also provide other related services such as prepaid debit cards, merchant and remittance solutions. the Company came to the fore as being one of the first exchanges to launch Ethereum markets..
Fees
Volume thresholds Maker Fee [%] Taker Fee [%] 50 BTC: 0.25/0.35 100 BTC: 0.2/0.3 200 BTC: 0.15/0.25 500 BTC: 0.12/0.2 1,300 BTC: 0.1/0.16 2,600 BTC: 0.08/0.14 5,200 BTC: 0.06/0.13 13,000 BTC: 0.05/0.12 20,000 BTC: 0.04/0.11 MAX: 0.02/0.1 Once you reach a threshold over a rolling 31 day period, the discounted fee is automatically applied to your following trades.
Rating
3/5
Full address
2F Bonham Centre 79-85 Bonham Strand, Sheung Wan Hong Kong SAR contact@gatecoin.com
A list of related exchanges. The following list contains the top crypto exchanges which support Bitcoin, Ethereum, Litecoin, XRP and other famous alt-coins. Also, this list provides a glimpse overview to indicate which exchanges is better for active trading.