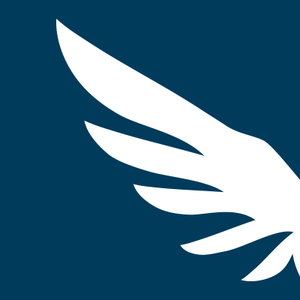 Independent Reserve is an Australian-based multi-cryptocurrency exchange. It features pairs such as BTC/AUD, BTC/USD, BTC/NZD, ETH/AUD, ETH/USD, ETH/NZD, BCH/AUD, BCH/USD, BCH/NZD, LTC/AUD, and more. The technology behind Independent Reserve is their proprietary Airmarshal™ platform, which provides a secure, robust, scalable system for online trading. They also provide the secure Airbridge™ API for third parties integrating with Independent Reserve. Facebook | LinkedIn | Medium | Reddit.
Fees
Trading Fee: 0.2% Deposit Fees: Electronic Funds Transfer: Electronic Funds Transfer deposits of AUD 100.00 and above are free (smaller deposits incur a AUD 0.99 processing fee) Incorrect / Missing Reference: $ 20.00 PayID / Osko: deposits of AUD 1,000.00 and above are free (smaller deposits incur a AUD 2.50 processing fee) International: NZD and USD deposits of $ 5,000.00 equivalent and above are free (smaller deposits incur a $ 15.00 processing fee) Cryptocurrency: Free KPMG Tax Summary: Starting at AUD 4.95 Withdrawal Fees: Australian AUD: Free NPP Instant AUD Withdrawals: $ 1.50 International or non AUD: $ 20.00 In order to access the Independent Reserve fees details, please click <a href="https://www.independentreserve.com/help/fees" target="_blank">here</a>.
Rating
3.4/5
Full address
Level 26/44 Market St, Sydney NSW 2000
A list of related exchanges. The following list contains the top crypto exchanges which support Bitcoin, Ethereum, Litecoin, XRP and other famous alt-coins. Also, this list provides a glimpse overview to indicate which exchanges is better for active trading.