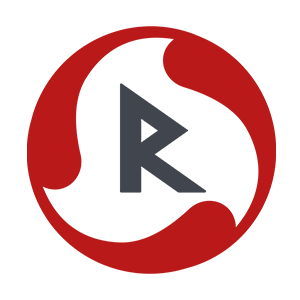 Raido Finance is a licensed cryptocurrency platform, that operates under Estonian law: https://raidofinance.eu/ Main Features: Security funds. Raido Finance uses cold storage of funds and own crypto Node; Manufacturability. High speed of transactions, automated trading process by API protocol; Fiat support. Low commissions for fiat operations with crypto assets; Automatic output. EU legal compliance gives the legalized status of the trading process and protection of Money laundering. Licenses provided by Raidofinance OÜ: FRK000354, FFA000291, FIU000266, FVR000433Products: RF Token: 50% discount of trading commission by Raido Token. https://raidofinance.eu/rf-token Stablecoin bridge: reliable way to buy/sell Stablecoins for fiat funds. https://raidofinance.eu/stable-coin-bridge The native wallet of Raidofinance is Raidofinance wallet. Medium.
Fees
Commission for transaction is 0.2%. Using RF Token trading commission is 0.1%. Commission for withdrawal is 0.5%. In order to access the Exscudo fees details, please click <a href="https://raidofinance.eu/commission-and-limits" target="_blank">here</a>.
Rating
3.1/5
Full address
Harju maakond, Tallinn, Kesklinna, linnaosa, Estonia pst 5, 10143
A list of related exchanges. The following list contains the top crypto exchanges which support Bitcoin, Ethereum, Litecoin, XRP and other famous alt-coins. Also, this list provides a glimpse overview to indicate which exchanges is better for active trading.