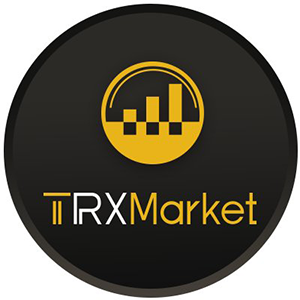 TRXMarket is the first decentralized exchange based on TRON network in the world. In terms of transaction authenticity, all trades are carried out in TRX smart contracts, and transaction records are stored in blockchains to achieve public and transparent; in terms of digital asset security, users directly use the wallet for transactions, as a result, the exchange cannot interfere with users. For information related to fees, please click here..
Fees
The TRXMarket service charges are as follow: • Recharge: no need to recharge • Withdrawal: no withdrawal • Transaction: Zero transaction fee Note: The right to interpret the fee standard is owned by TRXMarket, and TRXMarket reserves the right to adjust the rate.
Rating
3.1/5
Full address
Unknown
A list of related exchanges. The following list contains the top crypto exchanges which support Bitcoin, Ethereum, Litecoin, XRP and other famous alt-coins. Also, this list provides a glimpse overview to indicate which exchanges is better for active trading.